All your metrics in one dashboard
Don't waste your time building reports from different tools to understand your marketing performance. Combine metrics from tools you're using, collaborate with the team and get reports and notifications on a daily basis.
Your marketing performance monitoring starts here
Share and collaborate
Build and share dashboards across your team, customers or simply open it to the world.
Digests and alerts
Schedule daily digests to stay on top of what's happening or get notified when something goes goood or wrong.
Calculated metrics
Combine data to calculate ROI or conversion rate from different metrics or data sources without coding.
Data sources
Connect with your everyday tools
Integrations are the core of the service which allows you to connect your favorite tools into one cohesive dashboard and focus on what matters the most — your marketing strategy.
Process
Get started with Trffcc
Just a few steps to get your first dashboard up and running without a line of code.
Step 1

Connect data sources

Select the tool you want to integrate first and grant access or share credentials following the steps provided by the authorization wizard which will guide you and make each step simple and secure.

Step 2

Configure what you want to see

Configure metrics which you want to see and pick up a visualization options — line or bar chart, or just a clean number. Want to skip this step? Just use a template dashboard for a quick start.

Step 3

Enjoy beautiful dashboards

Get insights, invite your team, create more dashboards, setup daily digests and automated alerts. Still need help with the next step? Tell us what you need, and we will get back with the best support.
FAQ
Frequently Asked Questions
Here we will provide you with the list of the most common customer questions.
Still have questions? Don't hesitate to reach out to us.
Trffcc is a data visualization tool that helps you find insights in your data coming from marketing tools. We provide team collaboration and dashboard sharing, daily digests and automated alerts to get you on top of what's happening with your application or a website.
Integrations can be used as a data source for building the dashboard. Currently we support 12 integrations in 8 categories: Affiliate, Analytics, Data storage, Development, E-mail, Payments, SEO and Social.
Sure we do, and here is a nice one: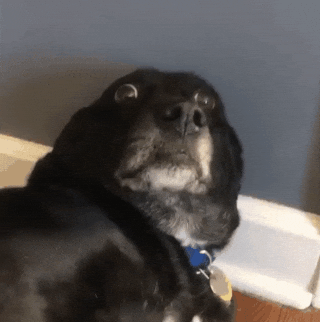 Sure. Your data security is a major concern for us. We handle your credentials in a secured storage and never alter or change your data and protect data sources from too much load.
Sounds interesting?
Sign up to join the waiting list
We will notify you when we're ready to launch 🚀